Welcome to Lambert Orthodontics
We are honored to have the opportunity to serve the wonderful communities on the South Side of Indianapolis and Southeastern Indiana. Here, you will receive honest, detailed, and affordable orthodontic care at hours tailored for your convenience. Our mission is to provide you with the absolute best experience on your journey towards an amazing smile.
Friendly Clinics Near You

Dr. Jonathan Lambert, DDS, MSD welcomes you to his Batesville & Whiteland, Indiana locations. With the same friendly and experienced staff, we are here to offer the orthodontic treatments our patients may need to improve functionality and appearance for overall healthy and great smiles. 

Treatments For All Ages

Adults, teens, and children as young as age 7 are given detailed treatment plans specific to their needs at a complemental consultation. We offer traditional metal braces, gold braces and clear ceramic braces to move teeth into the correct position. These modalities efficiently resolve overlapping or crowded teeth, misaligned teeth or jaws, and excessive spacing of teeth. We also offer a more subtle approach with the Invisalign styled clear aligners system.
New Patient
Are you considering orthodontic treatment for you or your child? Get in touch with Lambert Orthodontics today. Let's give you a healthy, beautiful smile for life.
Dr. Jon Lambert grew up in Batesville, Indiana and is an alumnus of DePauw University. While at DePauw, he was voted Male Student-Athlete of the Year after four years of playing football for the Tigers.
After receiving his Doctorate of Dental Surgery from Indiana University, Dr. Lambert went on to serve as Chief Resident during his Orthodontics and Oral Facial Genetics Residency program at Indiana. He continues to serve on the alumni board and as a guest lecturer for the program.
Dr. Lambert, his wife, two children and dog live in Franklin, IN. He is an avid sports fan, enjoys live music, as well as spending time with family and friends. He couldn't be more excited to serve the wonderful people on the south-side of Indianapolis and his hometown.
Complete Care on Your Schedule
Bringing Life to Your Smile
Metal Braces
Predictable, reliable, and fashionable! Metal braces have helped create beautiful smiles for decades. A true workhorse of the profession.
Clear Braces
An aesthetic alternative to metal braces with the same capabilities and results. Fly under the radar with clear braces, or add colors for a little extra flare!
Clear Aligner Therapy
Advancements in technology have allowed teeth to be straightened without braces. With the proper guidance, plastic can be an amazing tool to create the perfect smile!
Happy Stories
Creating Vibrant Smiles for Healthy Lifestyles!
Abigail Burton
2023-02-15
Love love love Lambert Orthodontics!! They are the kindest people I have ever met. It is always a joy coming in for appointments!
I am a patient with Lamber Orthodontics, I officially got my braces off yesterday. Every visit was such an amazing experience. Everyone was so friendly and support of my progress. Even in my shortcomings, the whole team was very forgiving. I would recommend anyone around central/southern Indiana to them. So so great, thank you Dr. Lambert and your team:)
Great. They have a great staff. They are super friendly. They were great the 3 years I was there. One of the best staff I have ever met.
Tyler Stafford
2023-02-01
I cannot recommend Lambert Orthodontics enough! Over the past few months, I have been experiencing some jaw pain from grinding my teeth at night. After getting an outlandish quote by my dentist to build me a night guard, I decided to call Dr. Lambert after my wife raved about her experience with braces. They were able to fit me into their schedule quickly. The office was exceptionally clean. The staff was wonderful! Most importantly, Dr. Lambert educated me on the product he was going to build me and how it works. I left their office with a less expensive product that has worked well and reduced my pain. I would 10/10 recommend friends & family to come visit their office.
Great experience. The doctor and all the staff were very friendly & knowledgeable. I recently lost my upper retainer and went to here for a new one. Happy with my new retainer and the way it fits, and would definitely recommend this place to anyone!
Dr. lambert is amazing and all the assistants are amazing I have very sensitive teeth they worked me and were very kind and gentle. If you need orthodontist help go see Dr. Lambert @lambert orthodontist in whiteland IN
Before and After
See what Dr Lambert has done for our patients and can do for you >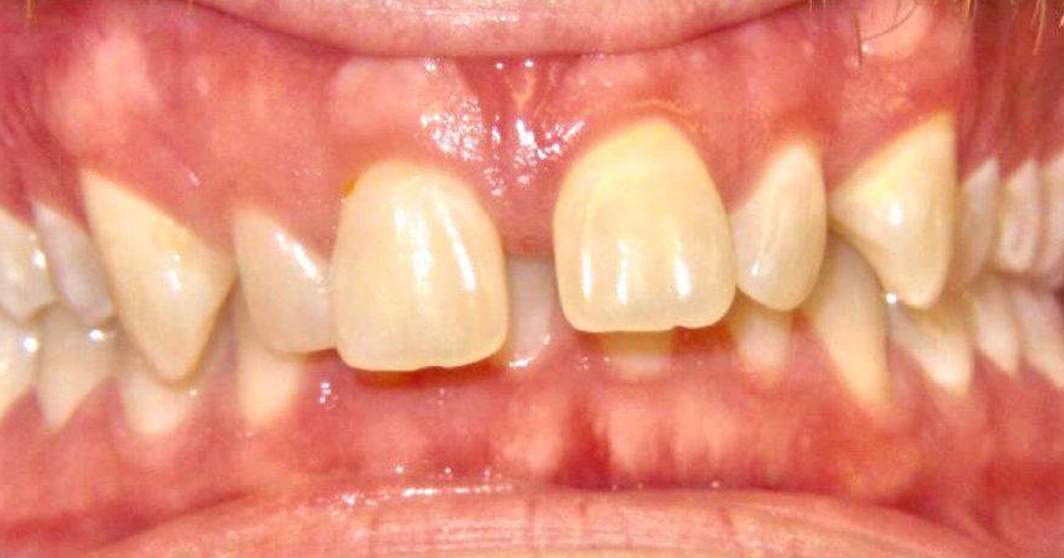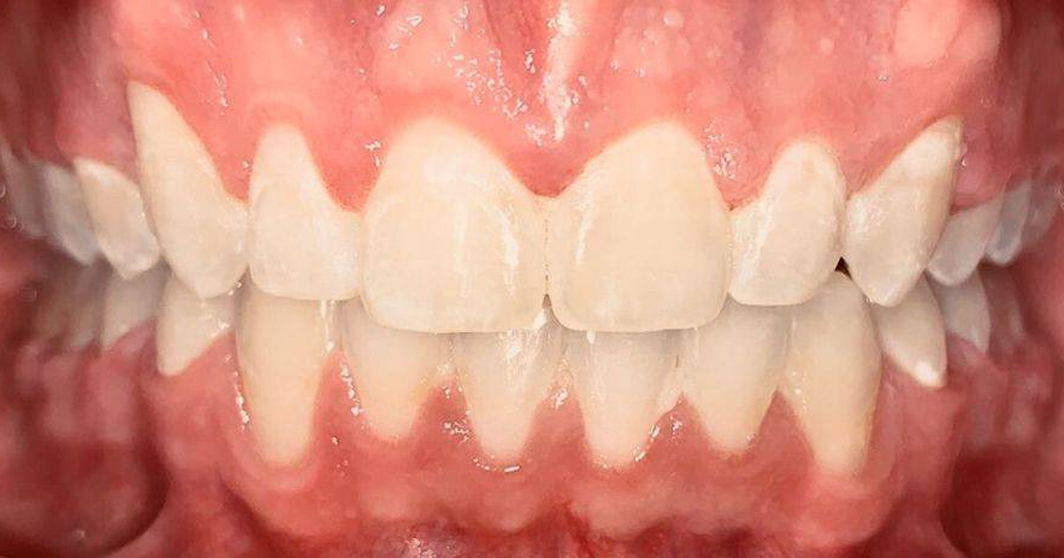 Book Your Appointment in Whiteland
Book Your Appointment in Batesville